CLOSING NIGHT: MEDITERRANEAN FEVER
SUNDAY, OCTOBER 1, 2023
7:00 PM 9:00 PM
In-theatre: 7:00 PM at TIFF BELL LIGHT BOX Toronto ON
Online Launch: 7:00 PM Eastern Time (Toronto)
Online screening will be available for on-demand viewing from the theatre launch date until Oct. 4, 11:59pm.
MEDITERRANEAN FEVER حمّى البحر المتوسط
108 minutes
Maha Haj
Fiction
2022 – Palestine, Germany, France, Cyprus and Qatar
Canadian Premiere
Arabic with English subtitles
Hebrew with English Subtitles
Waleed lives in Haifa with his wife and children and dreams of a writing career while suffering from chronic depression. He develops a close relationship with his neighbour, a small-time crook, with an ulterior plot in mind. While the scheme turns into an unexpected friendship between the two men, it leads them into a journey of dark encounters.
Featured Cast
Amer Hlehel
Ashraf Farah
Anat Hadid
Cynthia Saleem
Samir Elias

Awards
World Premiere: Cannes Film Festival 2022 – Un certain Regard (Winner of the Best Screenplay Prize)
Vancouver International Film Festival (2022)
Hong Kong International film Festival – Official Competition – Firebird Award Winner
Learn More: MEDITERRANEAN FEVER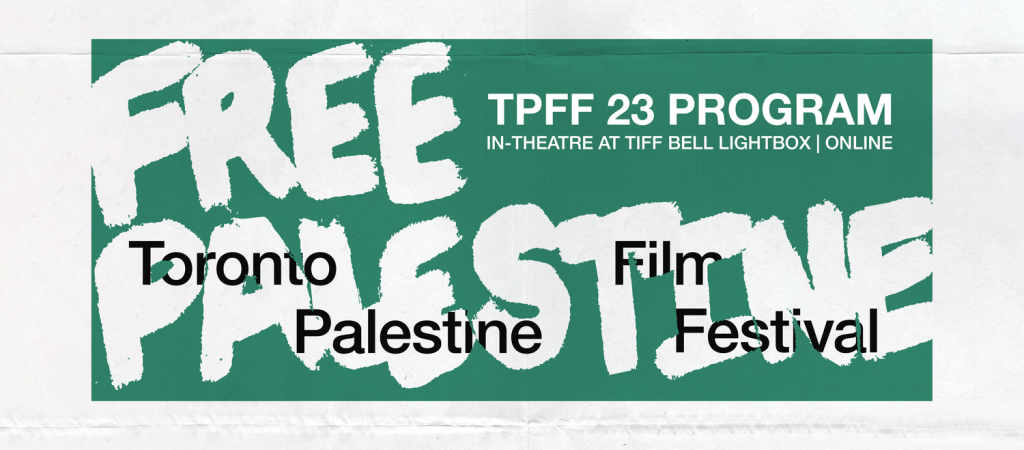 WED SEP 27 | THU SEP 28 | FRI SEP 29 | SAT SEP 30 | SUN OCT 1 | SPECIAL EVENTS | STREAMING ONLINE