Ashkar, the award-winning wine from the Holyland delivered straight to your doorstep
Celebrate Christmas with Ashkar (Iqrit), an award-winning wine from the Holy-Land that you never tried before
'
---
Update
The holidays may be over, but a taste from the Holy Land is never out of season.
There is a good supply of all five varieties of Ashkar wine but for some reason the LCBO is being slow to put these on line. If any variety is not available perhaps call the LCBO to ask if they can please replenish in a timely fashion!
There is also some product at a few stores that LCBO sent out earlier when they moved warehouses; so check the links below to see if any at a store near you.
---
Ashkar was available at two events in 2021. Thanks to the Toronto Palestinian Film Festival and Jokermail Productions for featuring exclusively Ashkar wine!
All over the world, people remember Christmas for the gifts, lights, celebrations and decorations. But in Ashkar winery, the spirit of Christmas comes along with unpleasant feelings as well.
Ashkar Winery is a boutique winery started by Nemi Ashkar, a second generation of the displaced community of Iqrit. Previously an Arab, Christian village, Iqrit was seized and forcefully depopulated in 1948 and later destroyed on Christmas eve in 1951.
Yes, you read correctly, on the night of Christmas…

As Nemi grew up hearing stories about the exile of his family, he sought to establish wines that would capture the very heart and soul of their beloved valley. Thus, Ashkar Winery, now a mother to a series of award-winning wines, was resurrected in 2010 and today is available for you to order and enjoy.
FIVE amazing boutique wines by Ashkar available for order at the LCBO. Read & order HERE. Perfect for your own enjoyment, entertaining and gift giving. Just in time for the hoiday. Wine from the Holy Land.
Do'er, A Gift to Remember
DOER is a great blend of Cabernet Sauvignon, Merlot and hints of Shiraz. The grapes were handpicked from a vineyard in the village area of Iqrit. This full bodied red wine is well balanced and is characterized by it's rich fruity flavours of black berries and toasted oak.
Ashkar Do'er is the only Do'er available at the LCBO!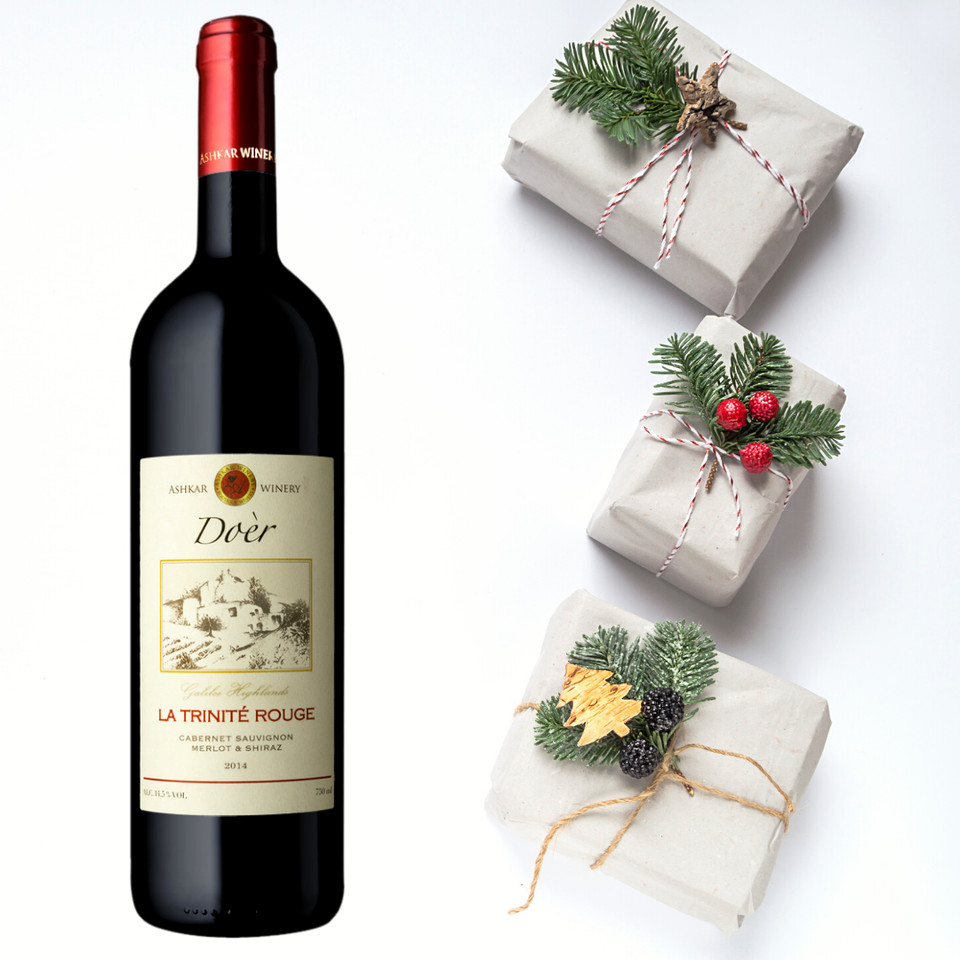 Also available at select stores in Toronto & Mississauga: See HERE
Ashkar Cabernet Sauvignon 2016, Classic and Elegant
This classic wine is well structured with ample richness and depth, accented with the woodiness of toasted oak and the sweet aromas of black currant, plum, and vanilla.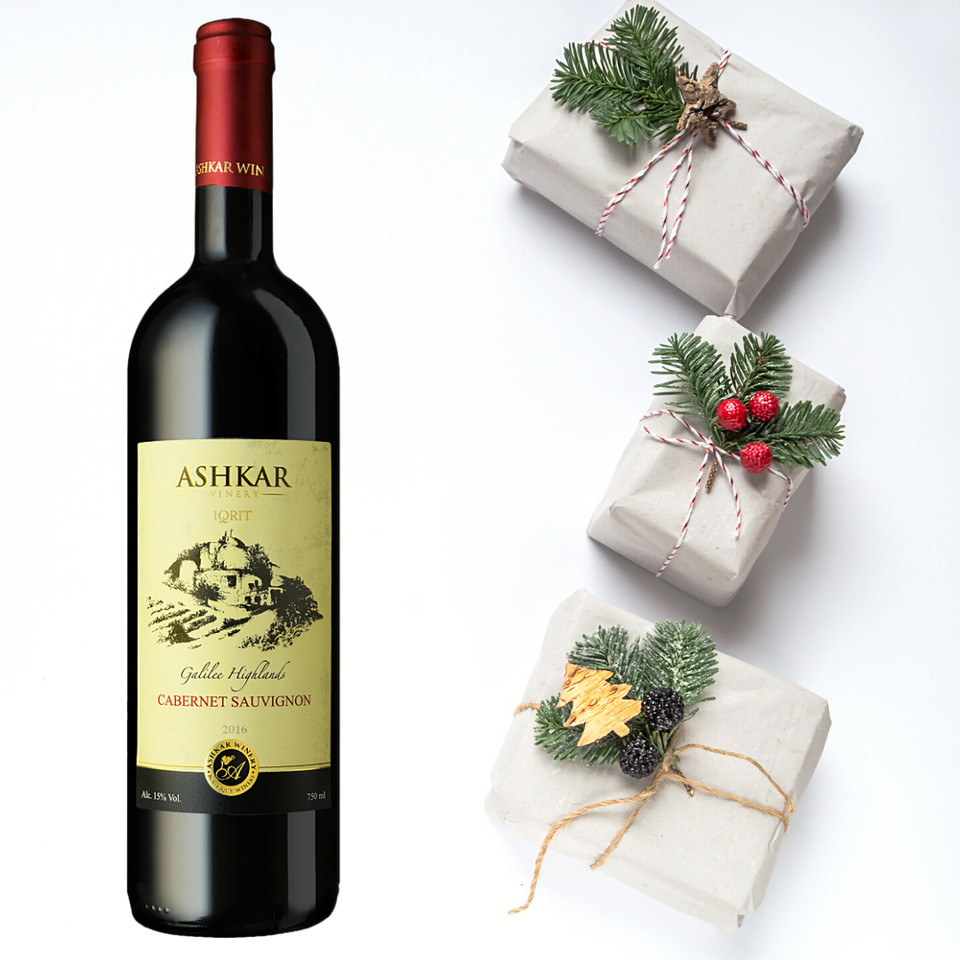 Also available at selection LCBO stores in Toronto & Mississauga. See HERE.
Chardonnay, the grapes of Mount Miron
The Chardonnay grapes were picked from a mature vineyard lying at the foot of Mount Miron in the Upper Galilee. Our full bodied Chardonnay offers delicate yet bright aromatics and flavours of green apple, lemongrass and honey.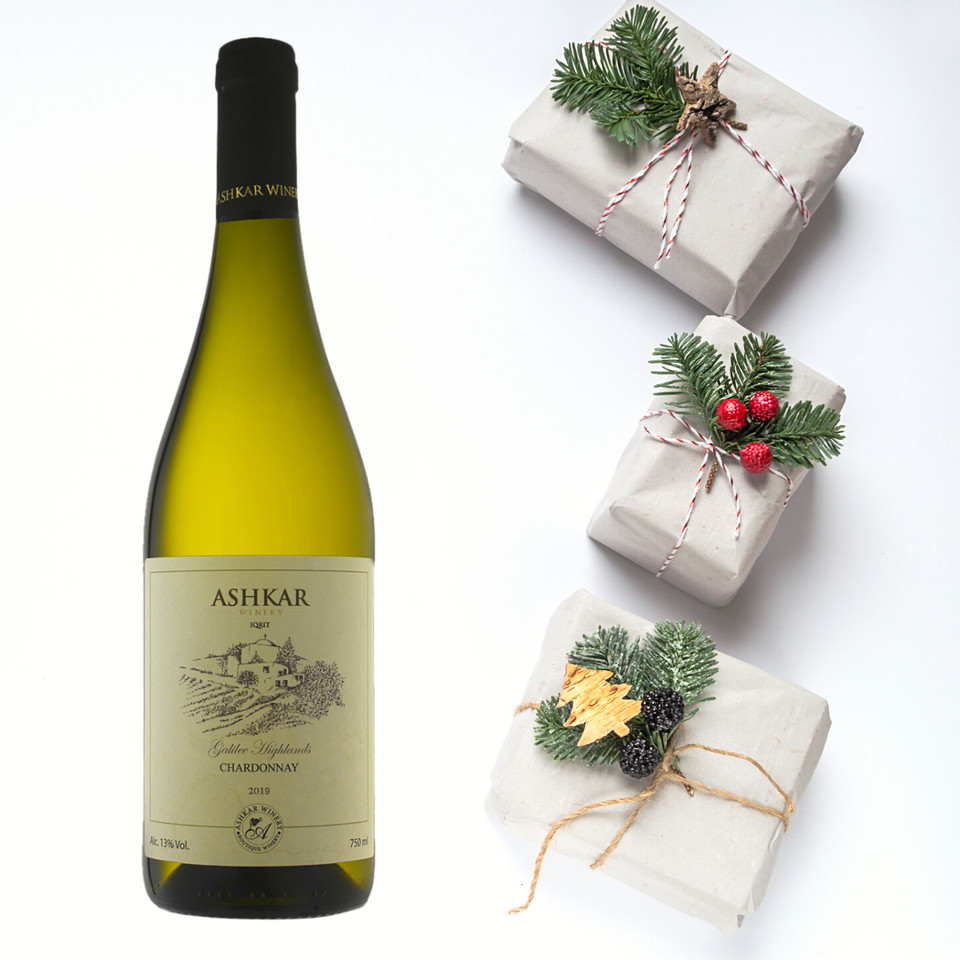 Also available at selection LCBO stores in Toronto & Ottawa. See HERE.
Ashkar Sauvignon Blanc 2019
This elegant and fresh wine is characterized with the flavours of citrus fruit, grassy notes, minerals and hints of sweet sourness on the palate.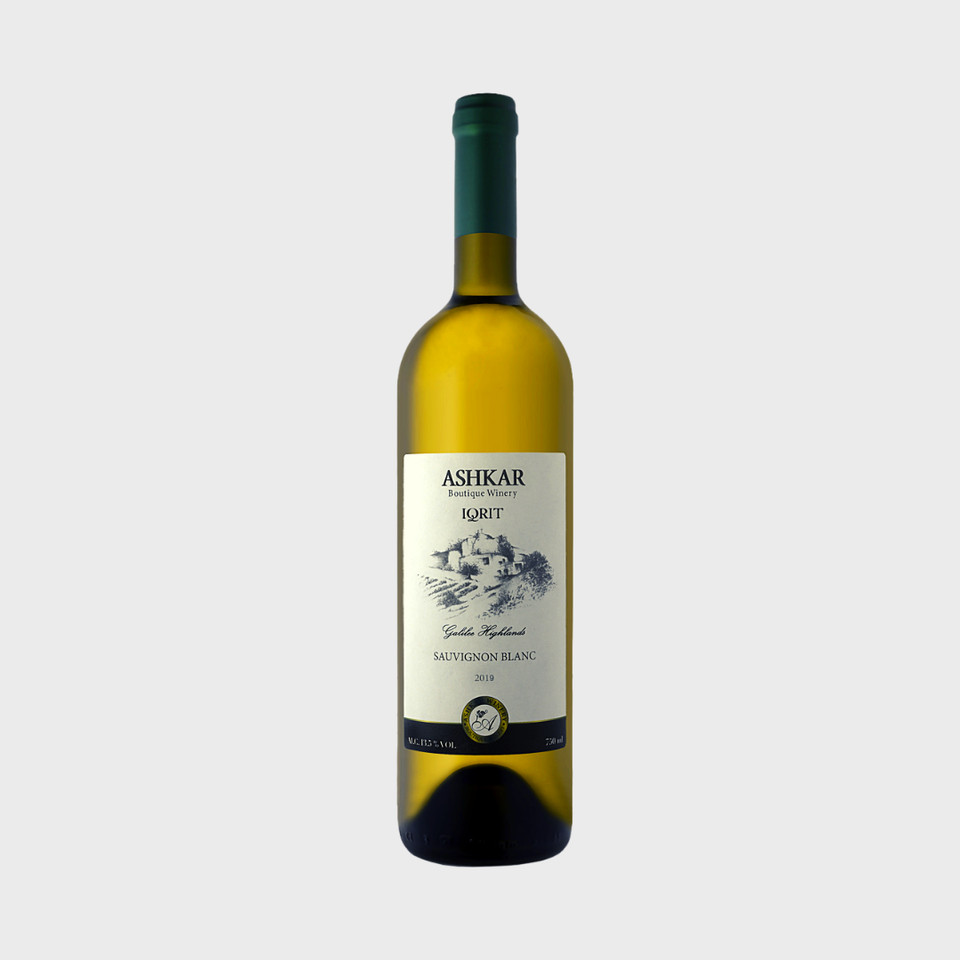 Also available at selection LCBO stores in Toronto & Burlington See HERE.
Ashkar Rose Blend 2019
Made from Cabernet Sauvignon and Merlot, this fresh wine is characterized with the tartness of citrus, floral notes of rose petals and the fruitiness of strawberries and fresh plums.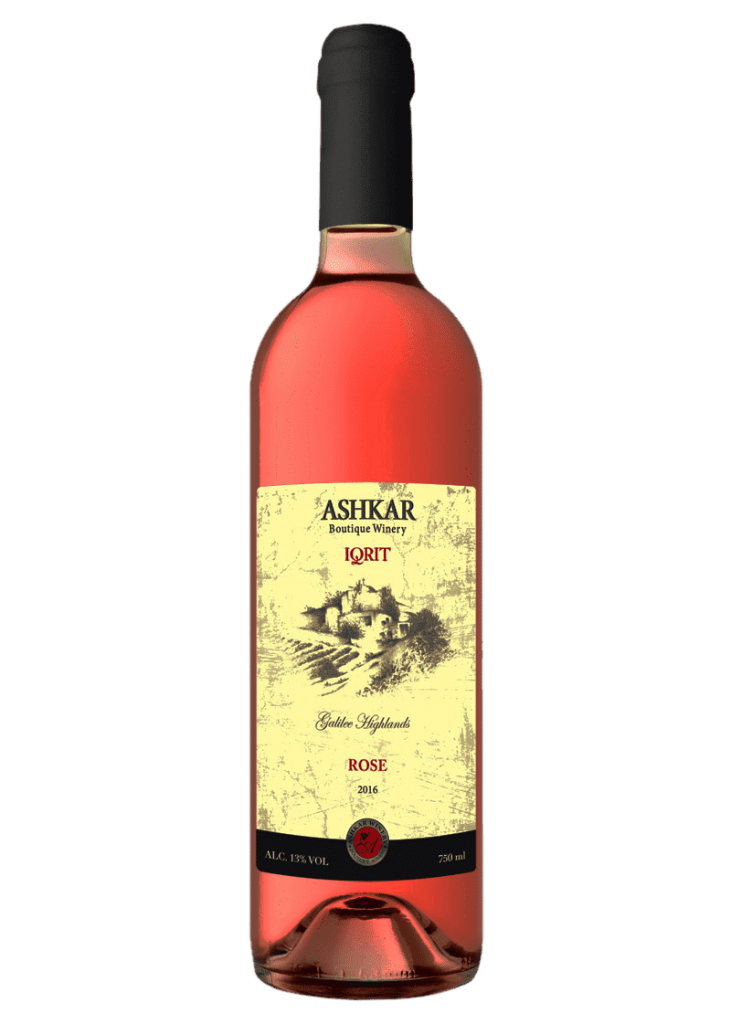 Also available at selection LCBO stores in GTA and Ottawa See HERE.
Read more about Ashkar Winery HERE.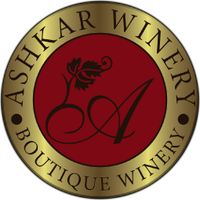 All purchases are made through the LCBO, and those purchasing need to at least 19 years of age & provide proof of age of majority as required by Ontario laws.