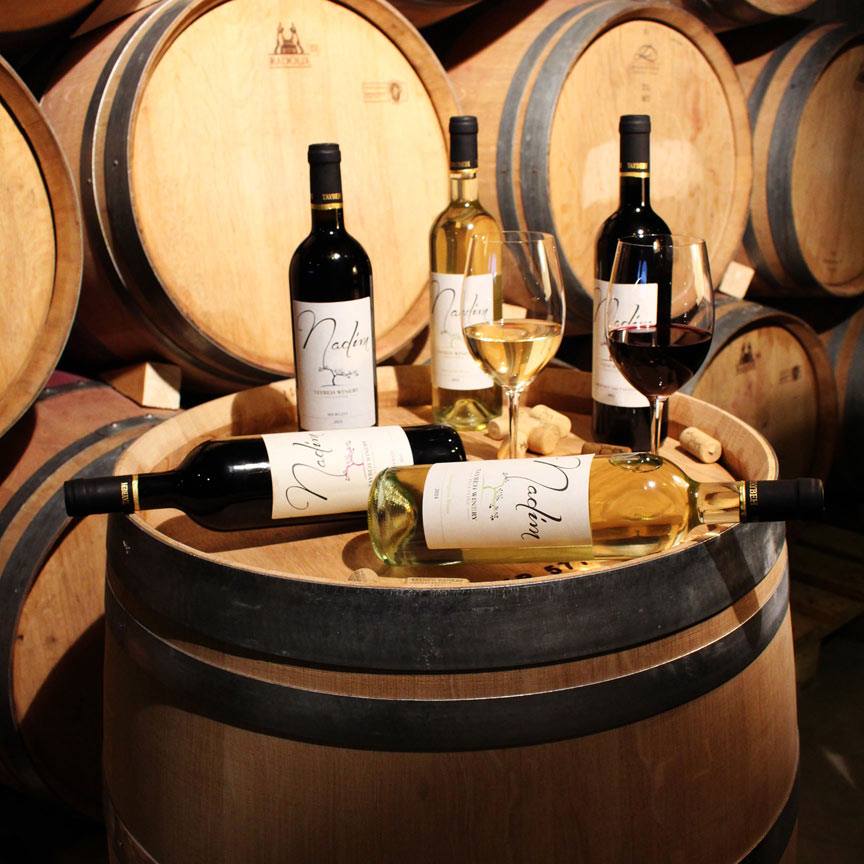 FOR IMMEDIATE RELEASE
February 6, 2020. Toronto, Ontario and Taybeh, Palestine
"We are excited to announce that Taybeh beer and wine is now available in Canada for the first time," said Madees Khoury, Chief Operation Manager of Taybeh Brewery and the only female brewer in Palestine.
"LCBO is one of the world's largest buyers and retailers of beverage alcohol and recognized as having best in its class practices, and so Taybeh is very pleased to have its product featured by the LCBO."
"People have been asking for many years when this amazing quality and distinct product would be available in Canada. Thus, it is very exciting that a full suite of Taybeh wine and beer was released by the LCBO on January 31, 2020 and is now available through the LCBO Specialty Services under its World Destination Program," said Karen Rodman of Palestine Just Trade.
The Taybeh premium high-quality hand-crafted beer line available through the LCBO includes five styles–Dark, Amber, Golden, IPA and White. Taybeh Beer is uniquely produced in small batches and hand- crafted with state-of-the-art equipment and has been exported by Taybeh for over 12 years, including to Japan, Europe and more recently, to the USA.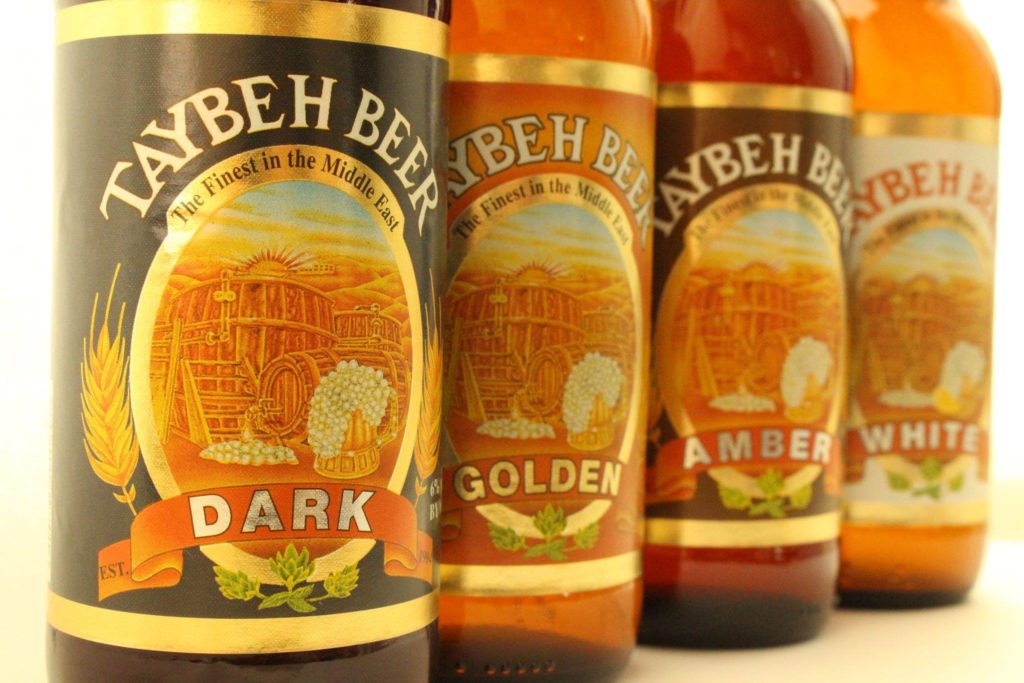 Nadim Wines by Taybeh involve a winemaking technique that combines both traditional winemaking methods passed by numerous generations in Palestine and modern scientific methods. After sorting the grapes in the vineyards, they're checked manually, cluster by cluster, on a selection table in order to ensure only the highest quality grapes are used in the wines. The wine is fermented in state-of-the-art stainless-steel tanks at controlled temperatures. Afterwards, the wine is aged in oak barrels for a period ranging between 8 and 24 months.
The LCBO is offering five distinct quality varieties of these boutique wines. The 2016 Cabernet Sauvignon, the 2015 Merlot, the 2017 Syrah, the 2018 Sauvignon Blanc, and 2014 Cabernet Sauvignon Grand Reserve
Taybeh Brewing Company is a family-owned business established in 1994 following the Oslo Peace Agreement when David Khoury and Nadim Khoury were inspired by their late father, Canaan David Khoury, to return to their home village of Taybeh from the United States and establish the first micro brewery in the Middle East.
Following the success of the Khoury family in opening the only brewery in Palestine, Canaan Khoury was inspired to return to Palestine after finishing his studies in the United States to open the only boutique winery in Palestine. In 2013, Taybeh Winery was founded for one simple reason – to bring truly exceptional wine to the Palestinian market and abroad. Nadim Khoury, founder of Taybeh, says "we are able to achieve this by partnering with the finest growers in Palestine in order to deliver high quality wines and the highest degree of service to our customers."
"We look forward to continued imports to Canada including with the LCBO and to other provinces through other provincial agencies," said Madees Khoury.
The agent for Taybeh wine and beer in Canada is Palestine Just Trade an organization focused on sharing the quality and distinct products of Palestine in Canada.
To order Taybeh wine and beer visit www.lcbo.com and search for Taybeh for the beer and Nadim for the wine.
Orders can only be made via online ordering at this time, but will be shipped to your local LCBO store.
For more information contact:
Karen Rodman, Palestine Just Trade Inc. at info@palestinejusttrade.ca
Visit:
https://palestinejusttrade.ca/
All purchases are made through the LCBO, and those purchasing need to at least 19 years of age & provide proof of age of majority as required by Ontario laws.
All purchases are made through the LCBO, and those purchasing need to at least 19 years of age & provide proof of age of majority as required by Ontario laws.